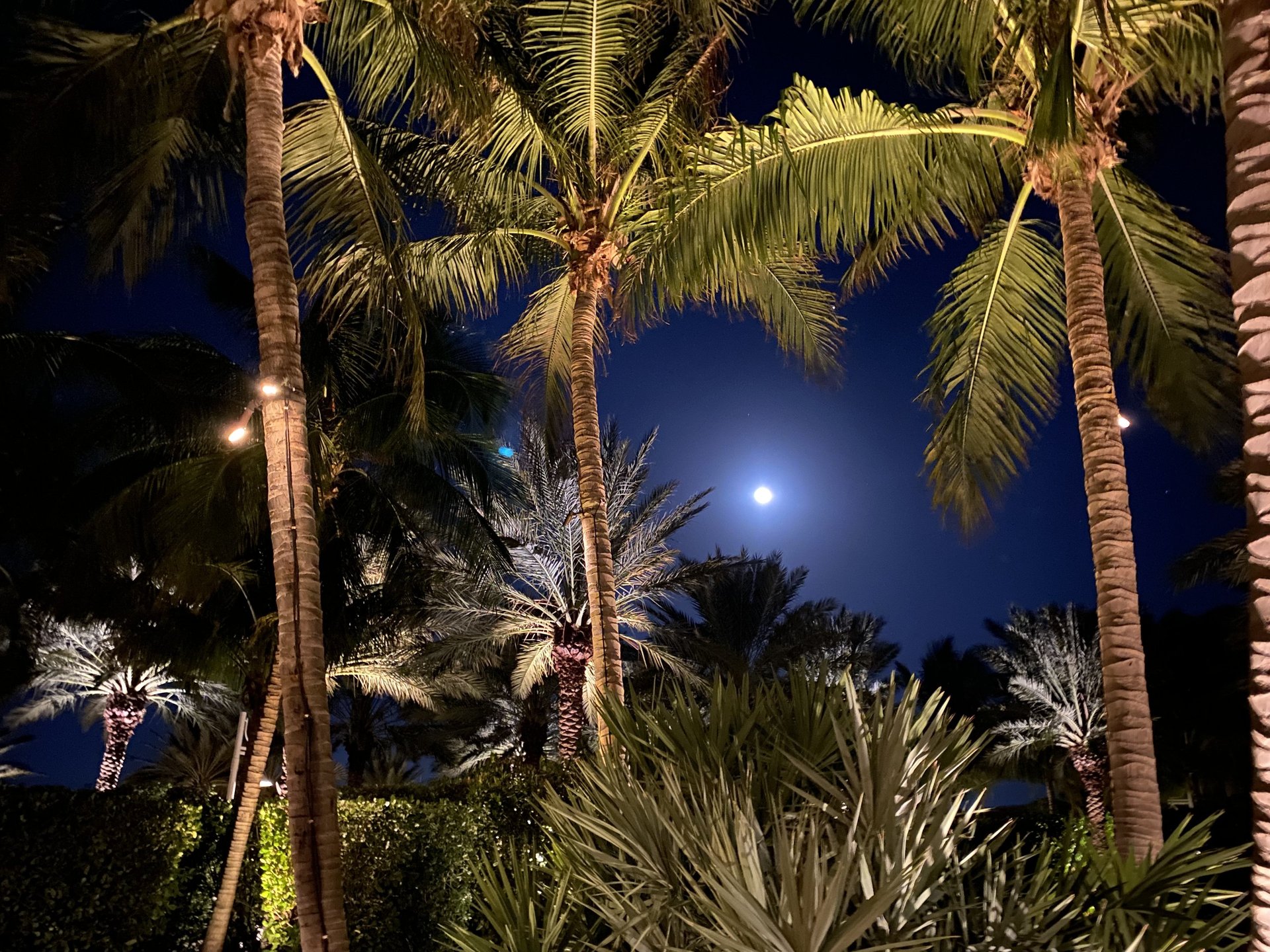 let's ride bikes in the everglades and florida keys this winter!
Rum Runner Tour
January 19-26, 2024
Bikes, Beaches, Boats, Adventure Travel and Tiki Bars! Join us for the 2024 Edition of our fully supported RUM RUNNER TOUR as we bike The Florida Everglades and The Florida Keys... starting in Naples and ending in Key Largo.
Instagram at #RumRunnerTour
Facebook find us at Rum Runner Tour
RIDE. RUM. REPEAT.
Let's begin this year's RUM RUNNER TOUR with a welcome Happy Hour and an introduction to America's tropical paradise in Naples, Florida. We'll begin our adventure there before pedaling off to the Florida Everglades and later continuing our ride exploring Miami, the Florida Keys and wrapping up our tour in Key West.
The tour offers cyclists a unique way to see America's Paradise on two wheels. From snorkel trips out of Key Largo and transportation history seen up close along the original 1912 railroad right of way to the sights and sounds of Key West, you're in for a treat as you cycle along bike paths and over bridges - with the Gulf of Mexico on your right and the Atlantic Ocean on your left.
Come join us on our 2024 Edition of the RUM RUNNER TOUR with seven nights and eight days in America's paradise and enjoy captivating tropical scenery, delicious grilled fresh fish and seafood, refreshing Tiki Bar cocktails, and strong Cuban coffee.
We've done our homework. We've ridden the paths and bridges and stayed in the best waterfront hotels along the way. Let us share our extensive cycling experience and keep you entertained as you join us on the 2024 RUM RUMMER TOUR!